With the development of social economy, 4K Ultra HD can realize a more advantageous video conference experience, and the future development trend of 4K video conference room. In the past, major units often changed the traditional conference room into a multi-function room and a report room. Multi-purpose applications in academic seminar rooms, training rooms, and video conference rooms, lower bit rate in 4K Ultra HD, and lower latency video transmission bring huge advantages. Video conferencing will further integrate 4K technology in the future field to ensure accurate and effective meeting content transmission through clearer images. Enable video conference participants to clearly see every detail in the picture.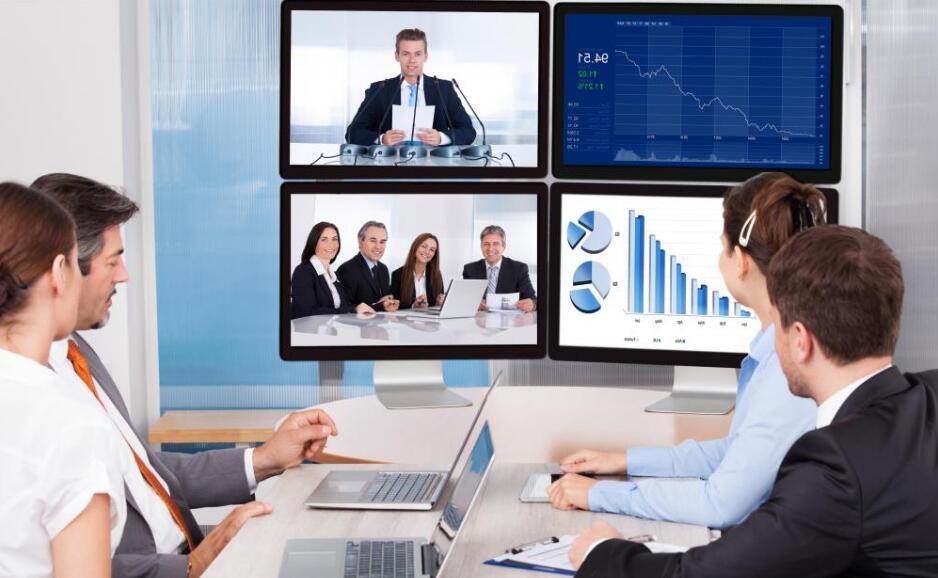 4K HD video conferencing, new directions for the future
As high-efficiency conferences are increasingly sought after, traditional meetings that are time-consuming, labor-intensive, and cost-intensive will inevitably be replaced.4K's all signals for video conference access, whether it is computer signals or images, can let the control personnel not be limited by space, real-time understanding of the image status of each conference room on the large screen, and sharing image information and business information for discussion. It is necessary to transfer the video and audio signal content of any set of video conferences to any sub-meeting venue. The large screens of each conference room can display the same content or display different contents, and can also input various input signals in each conference room. (such as local computer input signals, local video signals), transmitted to other conference room displays.
4K ultra high definition video encoder for video conference
Kiloview 4K UHD video encoder is an ultra high definition (U H D ) video encoding device that supports up to UHD 4Kp60 video input (Encoder) or 4K/60 video output (Decoder). This converter is small and compact enough to put in your pocket with the overall size of 100*80*24mm. It features an HDMI2.0 input and HDMI2.0 loop through for view on the monitor while NDI streaming, or HDMI 2.0 output while decoding. A tally system with a big tally light is built-in for indicating which camera is in program or preview. It also has the 3.5mm audio input/output which supports intercom