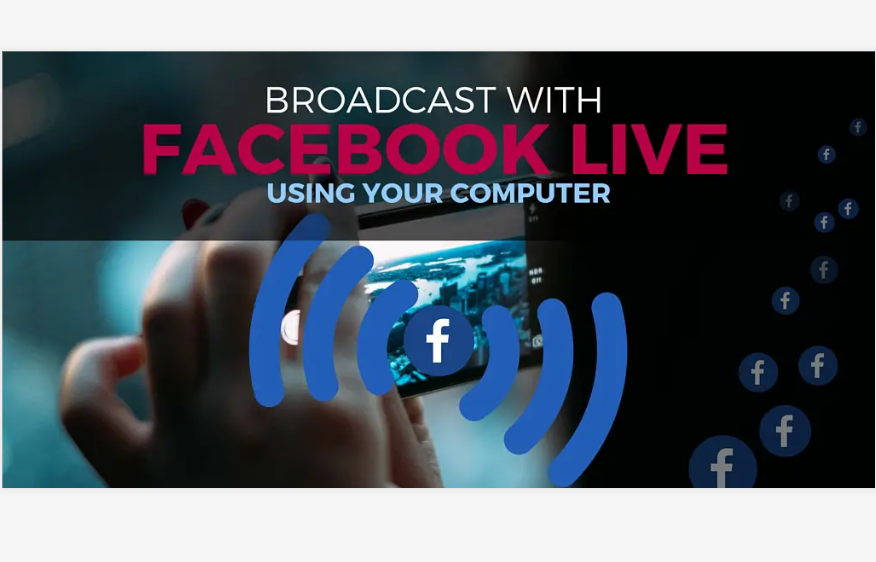 If you want to do a high-definition and high-quality live stream on Facebook with your own camera featuring ultra low latency, you can go with these steps.
First, you should have a Facebook account. Go to "live video" or "events" to create a live video show.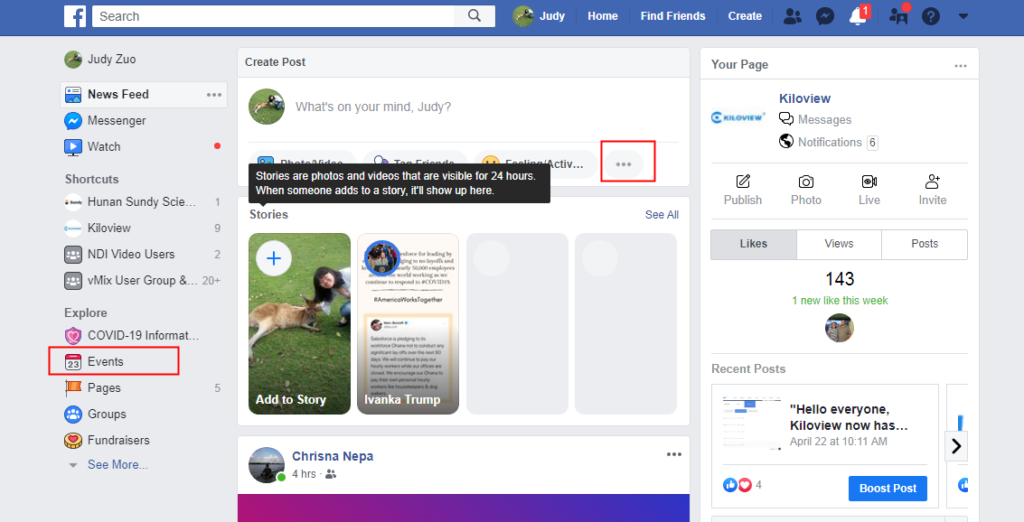 Take the quick button "live video" for example,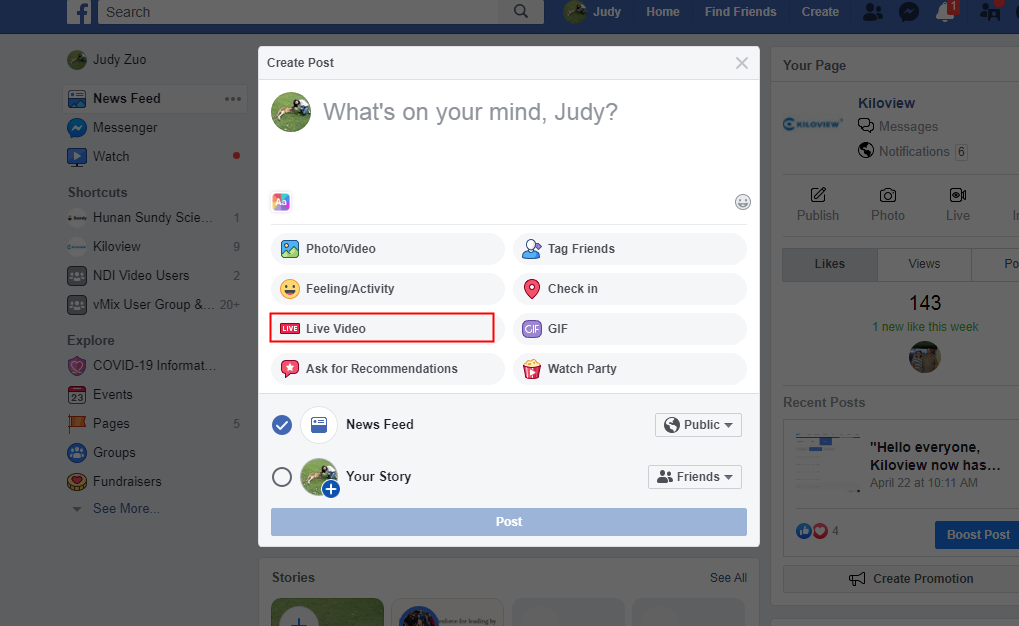 Go to stream Setup – Use Stream Key – Live API, copy the server URL and Stream Key and paste in one,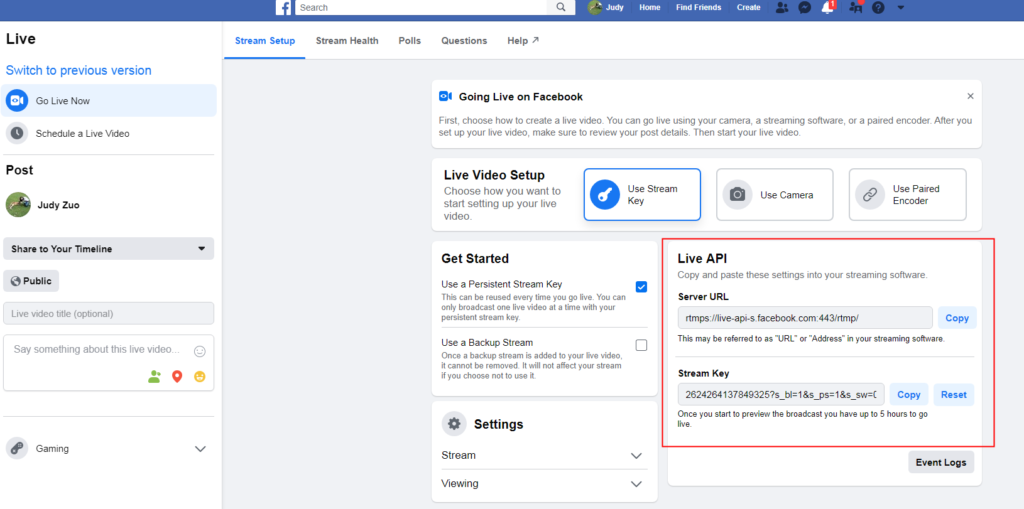 The new URL will be rtmps://live-api-s.facebook.com:443/rtmp/2624264137849325?s_bl=1&s_ps=1&s_sw=0&s_vt=api-s&a=AbwtdklA7u9Z464x.
Open your PC or laptop, log on to your encoder site and come to its back-end. Be sure your encoder is charged (See what products do not need to be charged), connected with your camera, and connected with Wifi/Wired IP/4G(See what products support Wifi/Wired IP/4G).  Come to "add a stream" and add a RTMP stream,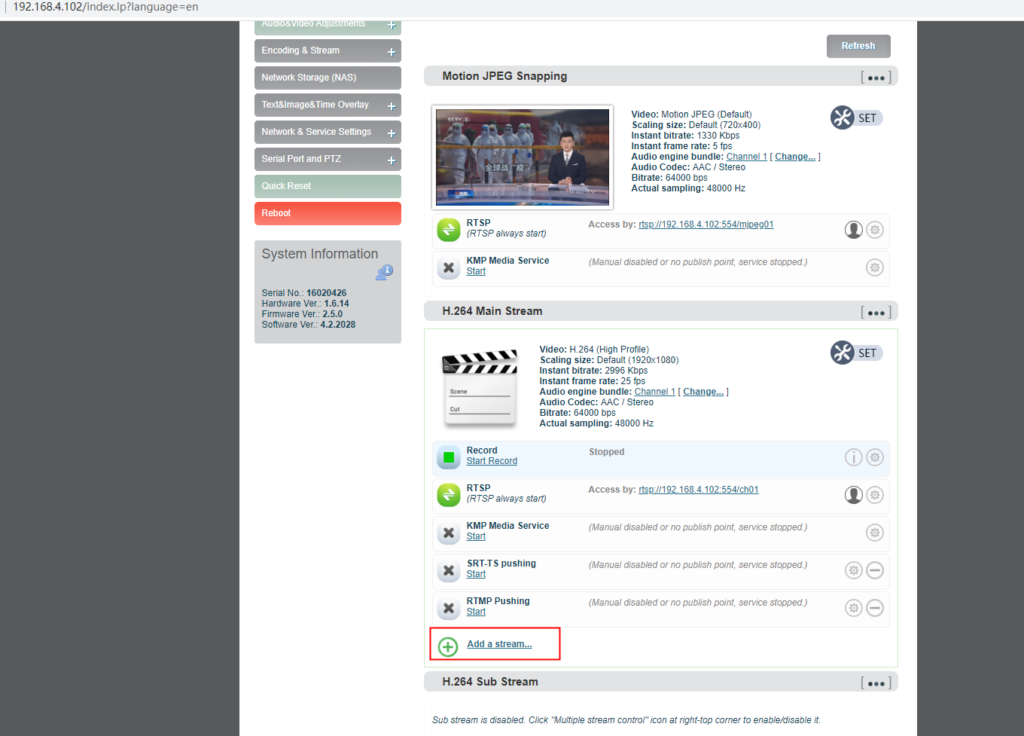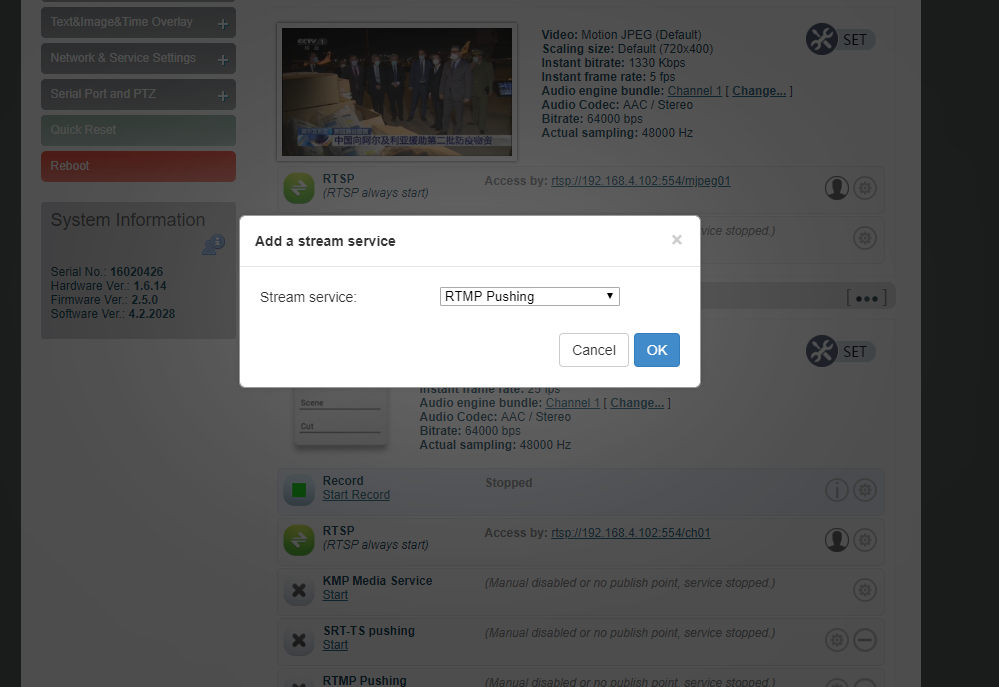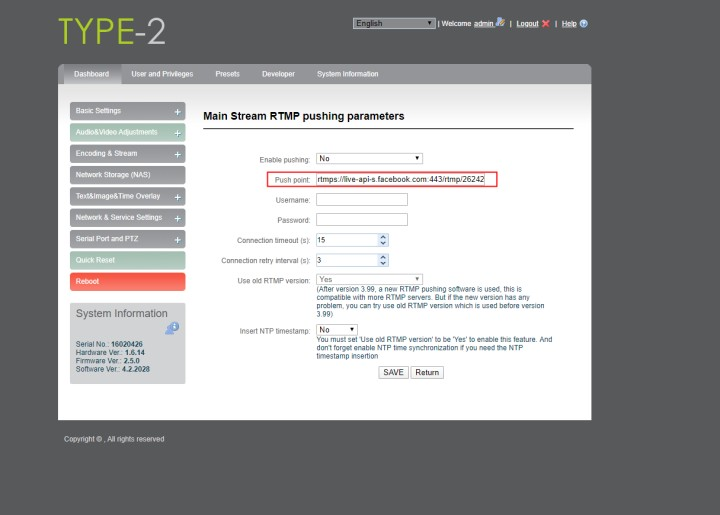 Start it and then it's on the list.  Now people can watch your stream video on Facebook now.