Kiloview's distributor Incepttech held a NDI & Friends event on November 26th at Swissotel Bangkok Ratchada hotel, Thailand. Over 160 + people are interested in attending.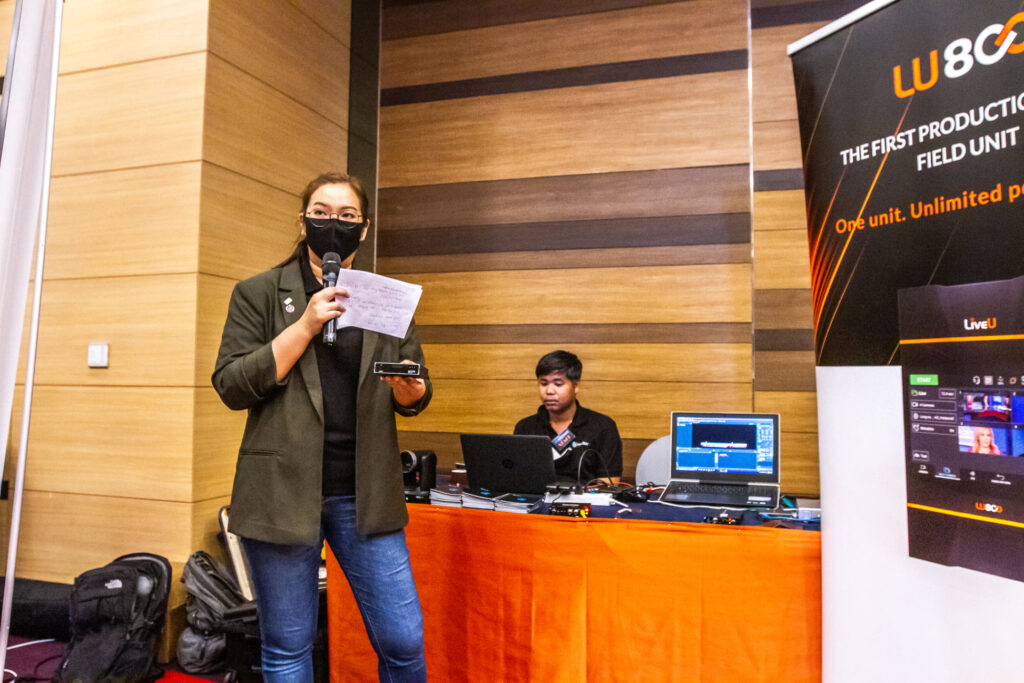 The purpose of hosting today is to publish NDI aka Network Device Interface so that everyone understands the system and can use the organization.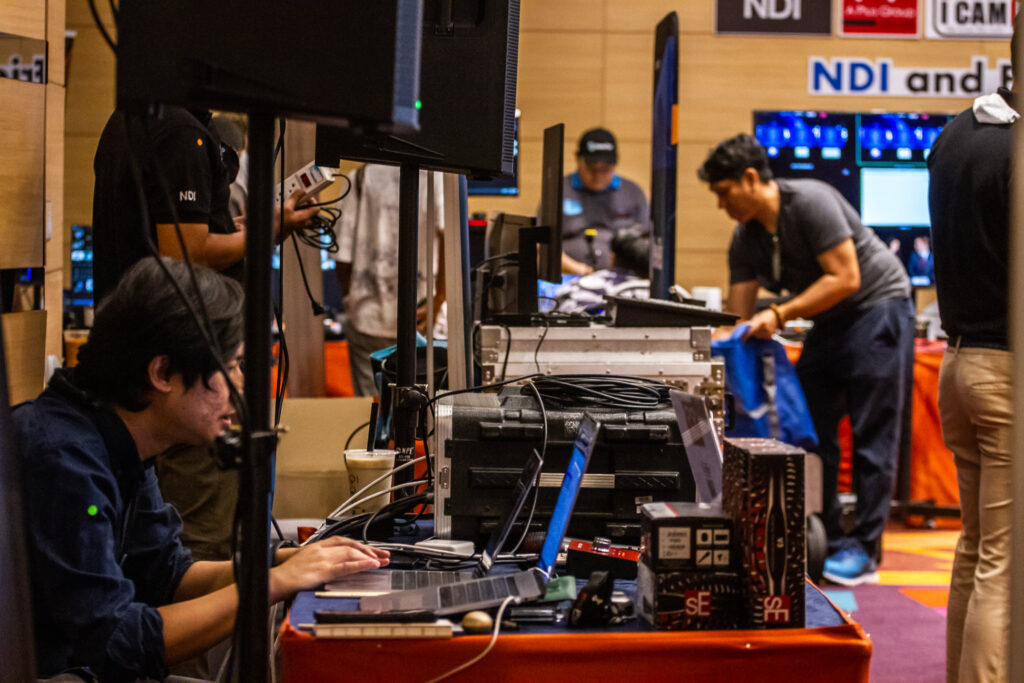 Thanks to the honorable people who came to attend the event, including the lecturer, Ms. Walaphawat, Technical Sales Manager from NewTek Inc. And all Partners include Icam plus, 99 A plus, 4 K plus, Power Full Heights End, SW Group Co Ltd. Sohito (Thailand), Company Digital Solutions Limited, Pro Plugin Co Ltd. and Lumens.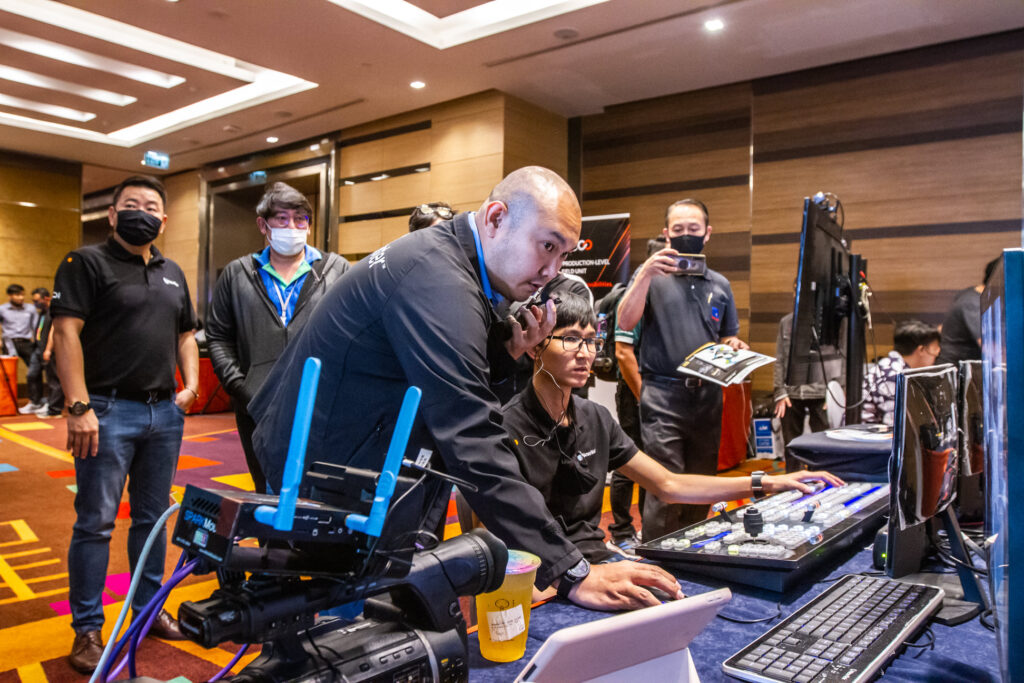 Kiloview in Presentation