Changsha, China November 2022: Kiloview, a leading provider of IP video transmission solutions, has announced a new strategic distributor partnership with Broadfield Distributing, Inc., a well-recognized distributor of video editing & production equipment since 1980, with headquarters in the United States and distribution centers in both NY and California.

With over 10 years of experience in providing solutions for IP-Based video transmission, Kiloview now offers a series of products that cover video encoding/decoding, transmission, routing, monitoring, recording, and management; and handles any video input or output, anytime, anywhere.

Kiloview products and solutions include H.264/265 and NDI protocols and support RTMP/RTSP/HLS/UDP etc, utilizing any type of network, Ethernet, WiFi, or 4G/5G. The whole Kiloview ecosystem helps customers in the broadcast and AV industries for their live production, remote transmission and production, streaming, and more – all with the benefit of low-cost, high-quality, reliable IP-basedsolutions.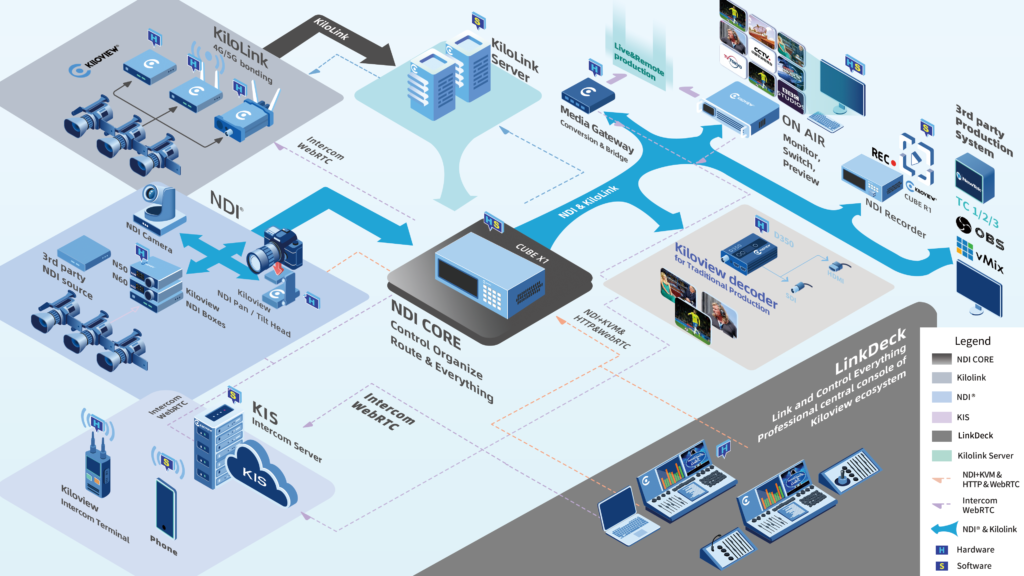 This partnership is focusing on bringing Kiloview's ecosystem and product line deeper into North America. This is done by leveraging Broadfield's growth with their newly opened distribution center in California, known as BDI West, and their long-standing headquarters in New York. Broadfield's integrated supply chain, knowledgeable sales team, and commitment to resellers, integrators, and VARs contribute to revealing both companies' willingness to further grow and establish better relationships with customers in North America.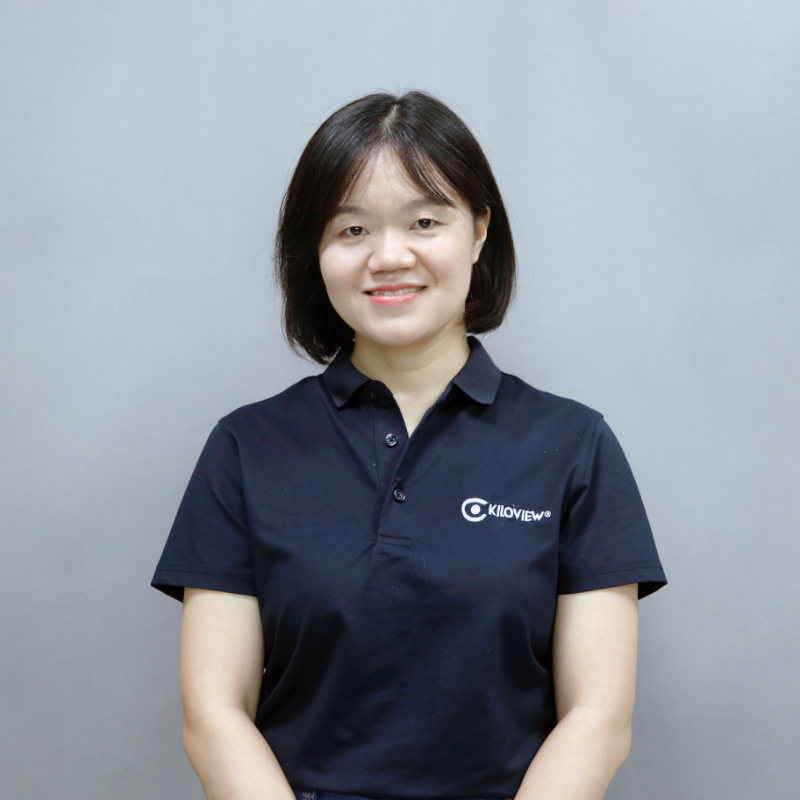 'We are very excited about the partnership between Kiloview and Broadfield as this aligns with our global strategy in creating a value-added supply chain for our customers, especially for our Kiloview ecosystem solutions to help content creators enhance their live broadcast and production capabilities' said Judy Zuo, VP of Kiloview. 'With Broadfield's deep understanding of the A/V industry and strong local presence in North America, it creates an opportunity for us both to deliver the best solution to customers.
Gary Bettan, President of Broadfield Distributing, Inc. said "We have been talking with Kiloview since the NAB Show 2022 when Dr. Andrew Cross, the founder of NDI technology, suggested we added Kiloview to our product line. Their ecosystem and products complete a lot of workflow solutions and the support for NDI, NDI|HX, NDI|HX3, SRT, and other protocols make it the perfect solution in a lot of installations. It seemed fitting to announce this partnership during our NDI November event!"