From April 7th to April 12th, the 2018 NAB Show, the most prestigious exhibition in the international electronic media industry, was held in the Las Vegas Convention Center. The exhibition attracted more than 100,000 professional visitors from more than 160 countries and regions around the world, and became the international stage for more than 1,600 international broadcast and television equipment manufacturers and suppliers to showcase advanced product technologies.

KILOVIEW is the industry's leading provider of high-definition video transmission management solutions (video encoding, decoding, format conversion, multi-video source management, etc.), as a strategic partner of NewTek, a world-renowned video production company. Invited to participate in this NAB Show. During the exhibition, Kiloview focused on the new products of the year: the new P series video encoder – the lightest mobile video live encoder, which attracted many customers to stop, experience and communicate. Thanks to the superior characteristics of "Ultra HD Smooth Picture Quality, Chinese Ingenious Manufacturing Style, and Industry Complete Video Transmission Solution", Kiloview has been recognized and recognized by international customers from the United States, Canada, the United Kingdom, South Korea, Japan and other countries. The willingness to cooperate further.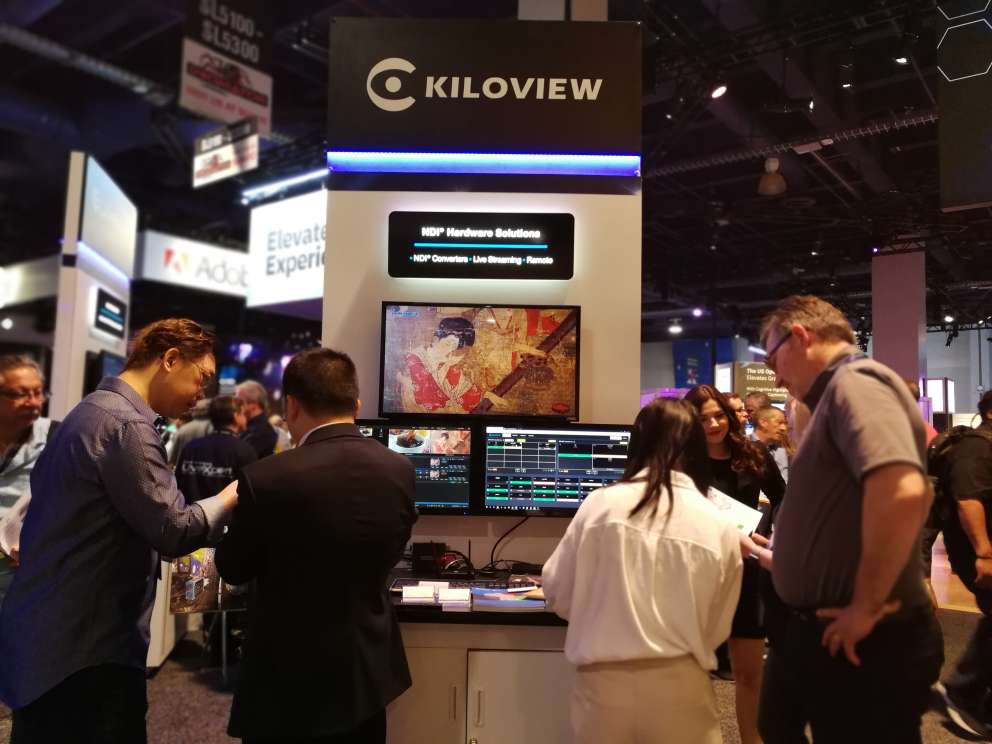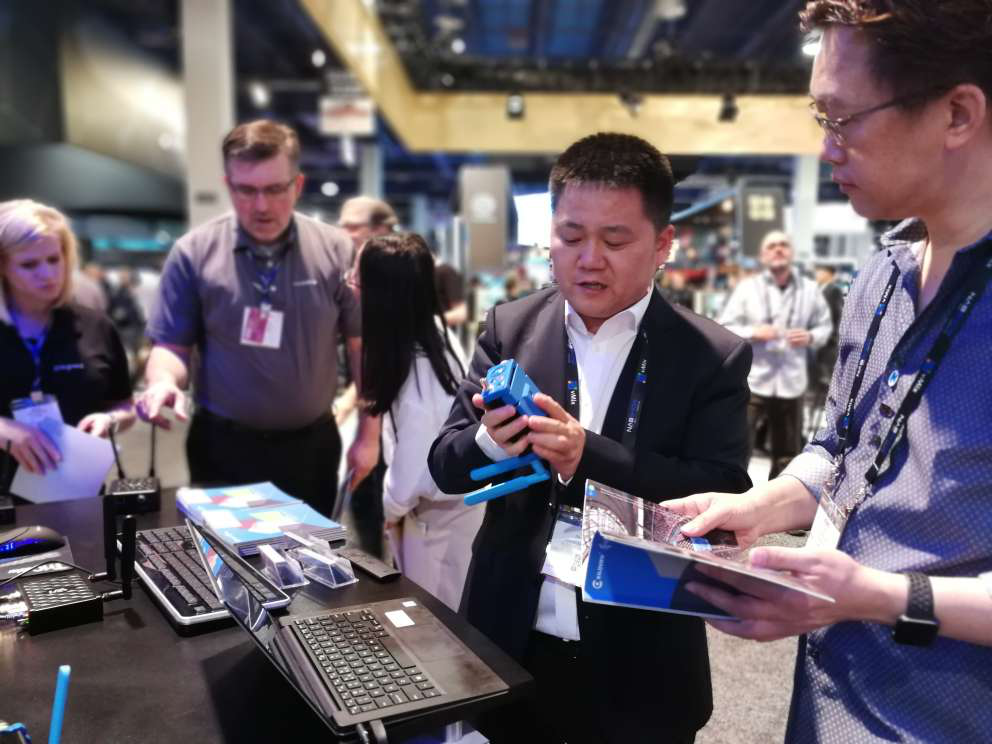 Kiloview P-series encoder: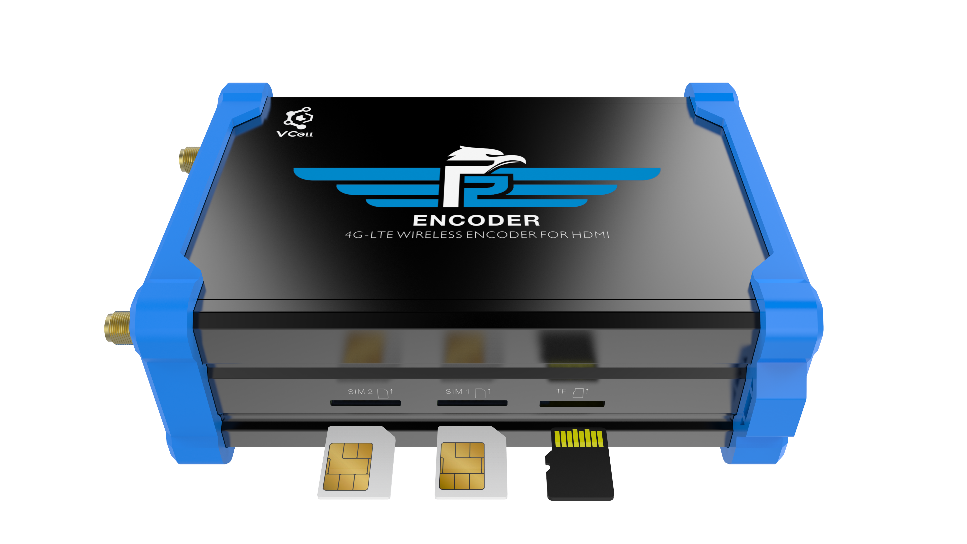 Advantages of the new P-series video encoder:
1,High-reliability mobile video encoding transmission, truly adapt to a variety of outdoor live broadcast scenarios
2,Technical details: the lightest quality and easy to carry + support 4 channels of 4G aggregation (to ensure smooth video transmission) + built-in lithium battery, support outdoor mobile video coding live broadcast scene, also supports indoor cable, wifi webcast scene;
3,Support SDI video interface (P1), or HDMI video interface (P2), can support video format transmission up to 1080p60Hz
4,Built-in cooling module, the product runs stably and reliably
From the inside and outside, the drow is extraordinary. All along, KTV has always focused on the comprehensive functional requirements of users in the video transmission field, as well as the stable and reliable performance of its own product quality. It has successfully been used for Hunan Satellite TV, China Mobile, China Telecom, Thunder Live, Zhongguang Shangyang, and Utech Medical. , Beijing Olympic Sports and other industries to provide quality products and services. Continuous technological innovation, continuous ingenuity, continuous quality service, Kiloview will be your video transmission field in radio and television production, live entertainment, live game, live broadcast, live broadcast, telemedicine, professional venue monitoring, product remote online display, etc. The most reliable partner.