During the webinar on July 28, 2022, in China, Kiloview is pleased to break down its newly released 4K HDMI to NDI bi-directional converter N60 and announce the global launch of the new 12G-SDI bi-directional converter N50.
Judy Zuo, VP of Kiloview, was there as the speaker and shared everything.
Check the playback below if you missed the live video:
Information you will know from the webinar:
1. Why do we make N60?
2. Why is N60 unique and powerful?
3. What details make N60 the best NDI converter?
4. Who are the new members of the Kiloview I/O family?
5. Brilliant ideas about the NDI technology and industry.
During this webinar, we discussed every thing about the N60, the image quality, the low latency, the LCD display, the scroll wheel, the interfaces, awesome functions, etc.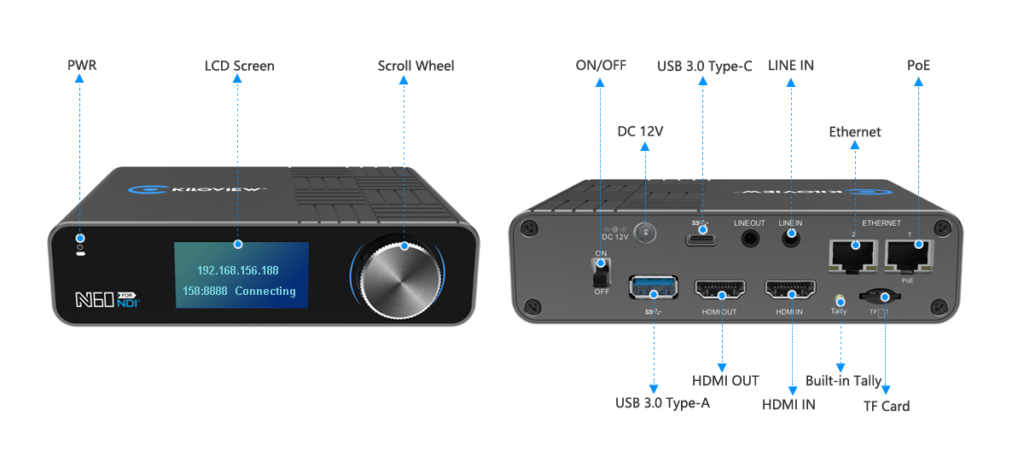 Speaking of the Kiloview I/O family, we do hear some of the customer voices about different interface options. As the N60 will only support HDMI input and output, what if I want to do with SDI?
Here it comes, the SDI version NDI converter – N50.
The N50 shares almost the same features as the N60 such as offering unmatched color depth and transmission efficiency at an incredible price, supporting both main NDI protocols, as well as delivering both high quality and low latency under the most demanding professional broadcast and AV conditions. The only difference is that N50 converts video sources by the 12G-SDI interface, which we'd like to say is more suitable for pro broadcasting.
Together with the N50, we are glad to tell you we will have the N5 at the same time. N5 is the 3G-SDI to NDI bi-directional converter.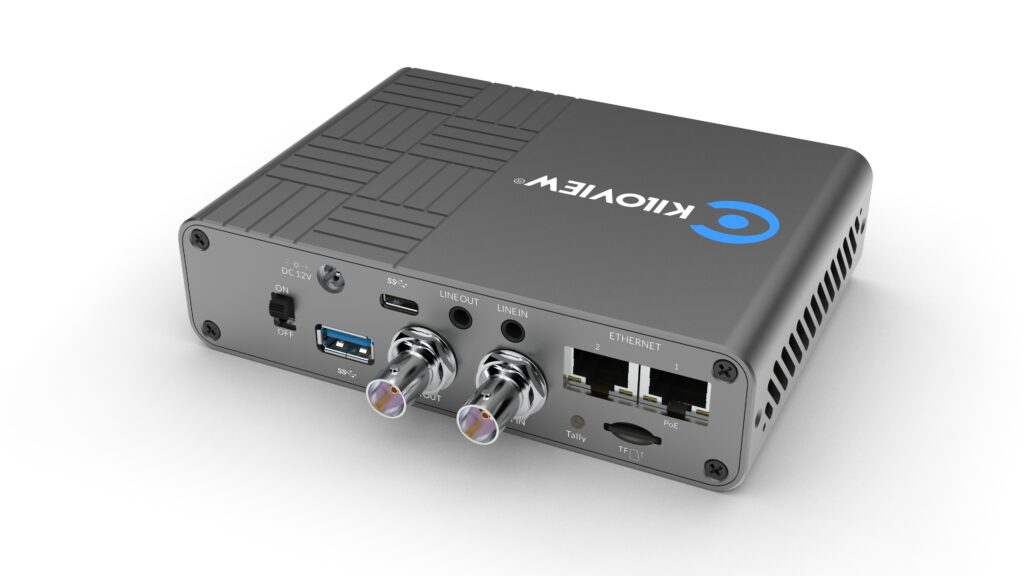 The information that Kiloview will attend the IBC show this year is another thing to remember from this webinar. It implies we will soon get to see you in person!
Email us if you have any inquiries or concerns so we can stay in touch.