Huge news came that Microsoft updated terms to support NDI and SkypeTx and more! It will offer a more advanced set of production options for public or private customized, high-scale broadcasts.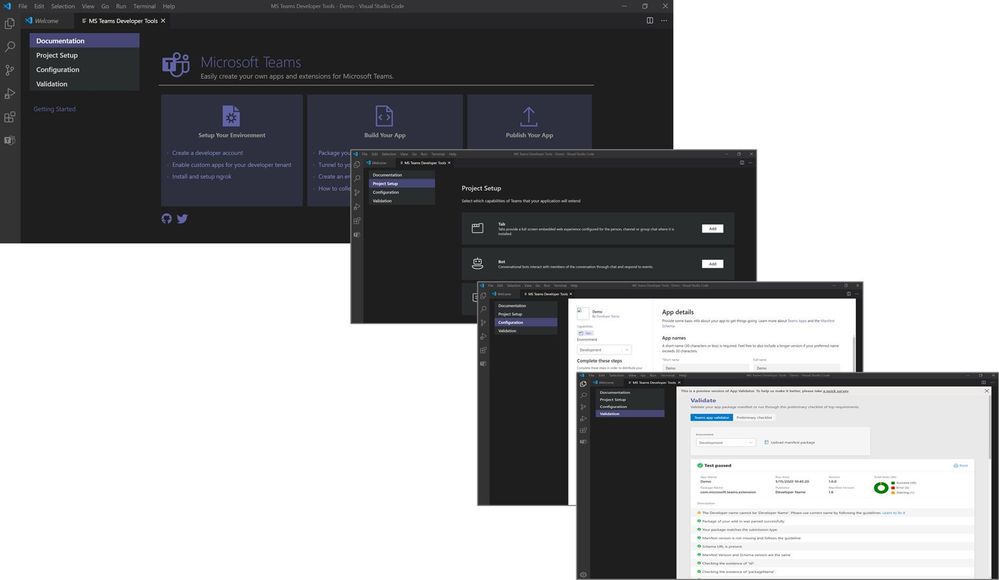 Broadcast events and create studio productions from a virtual stage in Teams—With so many organizations working remotely, and travel at a record low, how do you recreate the magic of an in-person presentation or interview for an all-remote audience? Introducing new Network Device Interface (NDI) support and Skype TX interoperability for Teams. It offers a more advanced set of production options for both public and private, customized, high-scale broadcasts.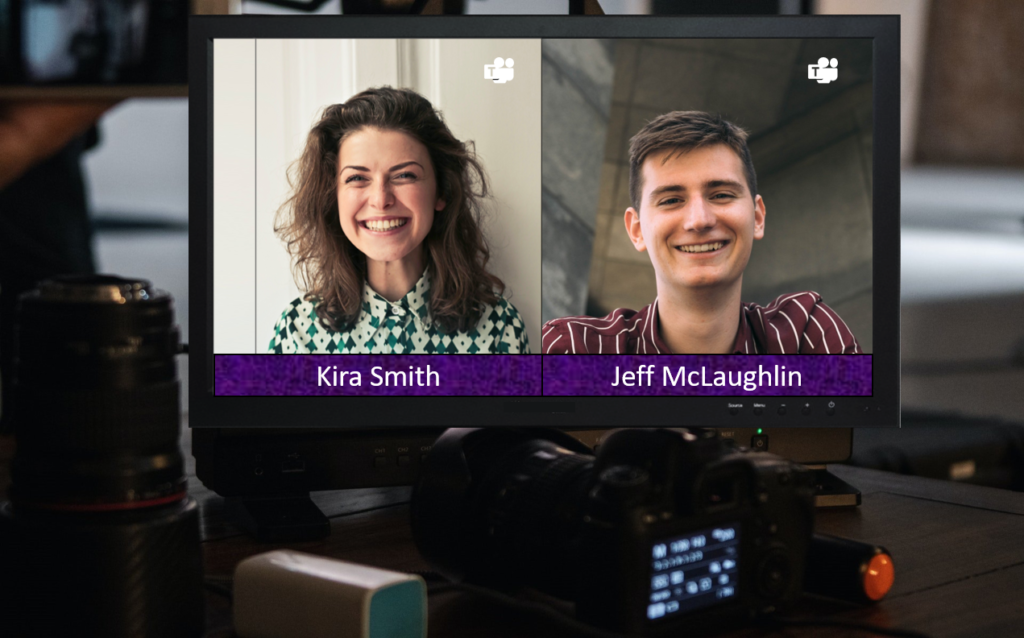 What is NDI though?
Network Device Interface (NDI®) is a royalty free standard developed by NewTek to enable video-compatible products to communicate, deliver, and receive broadcast quality video in a high quality, low latency manner that is frame-accurate and suitable for switching in a live production environment.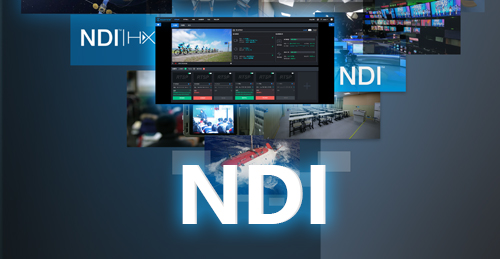 What are NDI®'s advantages?
l Approachable Technology:
Getting started with NDI® is equivalent to adding connected devices to your network at home or the office. But, with applications ranging from effortlessly simple to incredibly sophisticated, the potential for producers and content creators in broadcast, sports, esports, education, business, worship, live events, professional A/V, digital signage, and other markets to advance their video productions with NDI® is immeasurable.
l Affordable Implementation:
Concerned about the cost of transitioning to IP? Don't be. NDI® doesn't require you to invest in expensive facility upgrades, new network infrastructure, or proprietary hardware. High-bandwidth networking is optional, as Gigabit Ethernet network infrastructure can easily accommodate multiple NDI® video, audio, and meta-data streams on a shared connection. WiFi is even a possibility with select compatible products.
What NDI brings to Microsoft team?
NDI for Microsoft Teams will transform a Teams meeting into a virtual stage by converting each participant's video into a discrete video source that can be used in the production tool of your choice: OBS, Wirecast, Xsplit, StreamLabs, and many more. This functionality enables you to use Microsoft Teams meetings in other ways, including hosting a professional broadcast. See NDI Solution
Microsoft Teams is stepping into NDI world, yet Zoom has not followed up. But what can I do if I want to access Zoom via NDI? An instruction: How to Transfer Video Image Shot by Cameras to Zoom Meeting via NDI
What Kiloview brings in this trend?
Kiloview is the first one in the world to develop NDI encoders especially NDI HX. All NDI-enabled hardware and software are easily compatible with our products featuring the most various NDI products.