From May 19th to 20th, the large-scale marriage service event "520" dating conference hosted by Anhui TV Channel- Friendship Association of Anhui, Suzhou, Hubei, Henan province, was hottly held in Scenic Area Tianzhu Mountain of Anhui Province and Guanting Forest in Feixi County. 520 means "I love you" in Chinese. At the event, the television hosts from the four provinces of Jiangsu, Hubei, and Henan provinces incarnation of the "Hongniang" made 199 pairs of men and women. Accompanied by colorful shows such as song and dance performances, game interactions, and truthful confession, more than 1,500 attendees and guests on the site jointly made love prayers on this special day of 520.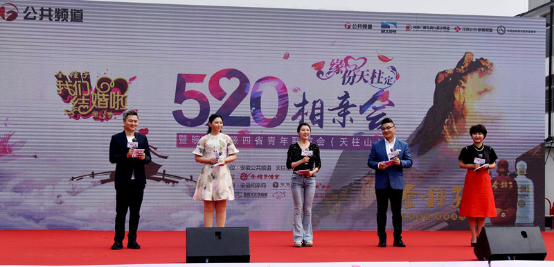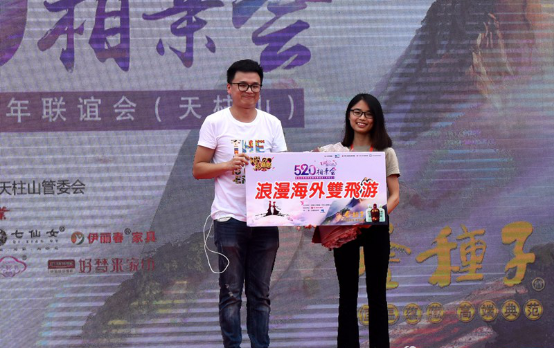 In this date conference, both Tianzhu Mountain and Guanting venues are required to conduct live audio and video interaction. As a long-term partner of Anhui Radio and Television, Kiloview was invited again to provide products and technical support for its outdoor live broadcasts.
Adopting the new P series high-definition live broadcast encoder (which pushes live video encoding to the live broadcast platform) and the D series HD decoder (decodes and outputs the live broadcast platform video to the local display screen) and other products, the online meeting between the two cities is realized. Live interactive, such as the two venues dancing with "sea grass dance", singing songs, etc., greatly enhance the program's interactivity and appreciation, and constantly promote the enthusiasm of the audience to the climax. At the same time, the superior performance of Kiloview products such as portability, stability, mobility, and high-definition low-latency has been highly recognized by the program production team of Anhui Radio and Television.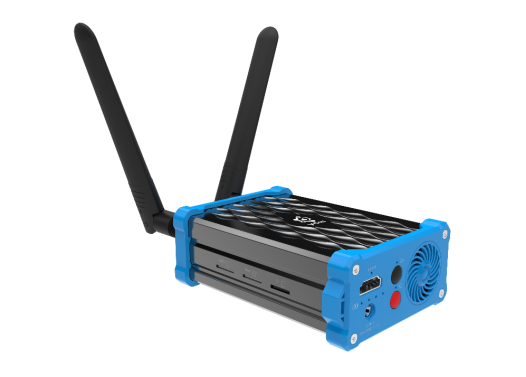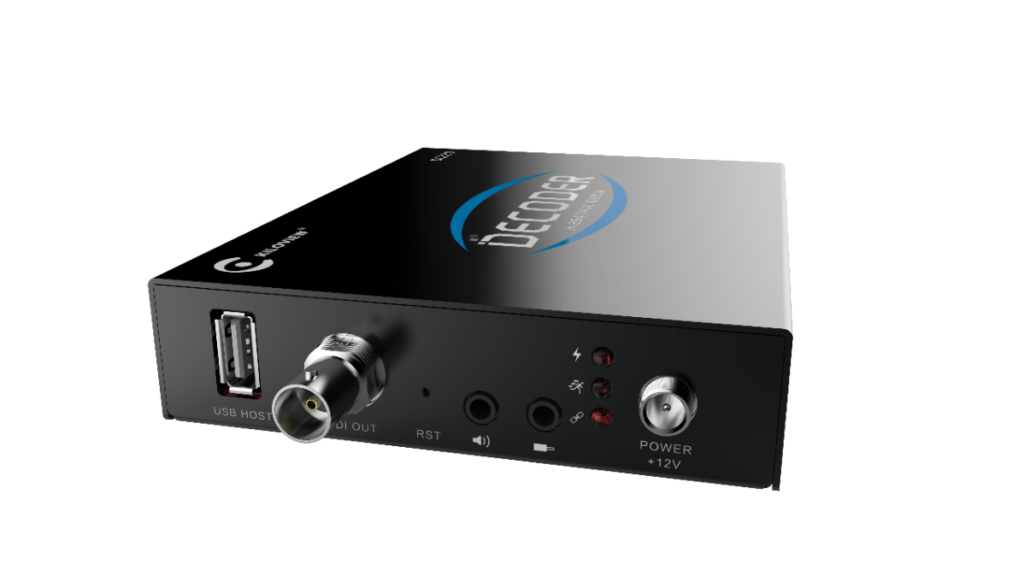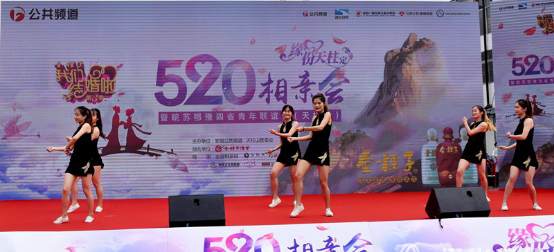 As a technology-leading enterprise specializing in video transmission and management solution service providers, the company offers a full range of high-definition video encoding (wired, wireless, 4G, etc.), decoding, media gateways, webcasts, and other products. Service), own business (R & D, production and sales services are all self-owned services, service from beginning to end), has served many sophisticated customers, such as Hunan Satellite TV, CCTV, China Mobile, Thunder Live, NewTek, etc., have been exported to the Asia-Pacific, Europe and the United States, The Middle East and more than 20 countries and regions. With continuous technological innovation and continued ingenuity, Kiloview will be your first choice partner in the field of video transmission management.