So excited! On April 22nd, 2022, KILOVIEW came off a zoom webinar.
Judy Zuo, the VP and Head of Sales & Marketing Dept of KILOVIEW as the speaker shared with us some impressive knowledge as follows:
The KILOVIEW Roadmap workflow covers the entire process of your IP video transmission;
A detailed introduction to the new product – N60, as well as its unique features;
For the upcoming extended warranty, all sold products within the warranty period will get ONE EXTRA YEAR of free warranty!
The webinar attracted lots of attendees. It could be a pity if you missed it. But don't worry, here we are sharing the recorded video of the webinar! Don't hesitate to check it and get more noteworthy information!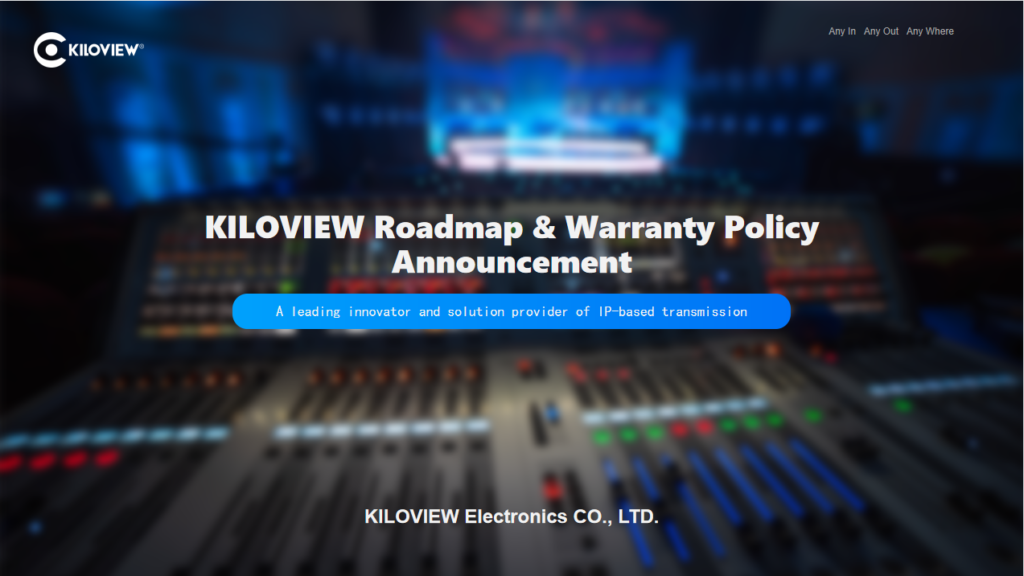 KILOVIEW N40 converts the camera video stream to the NDI stream, making the AV transmission smooth and stable during the webinar.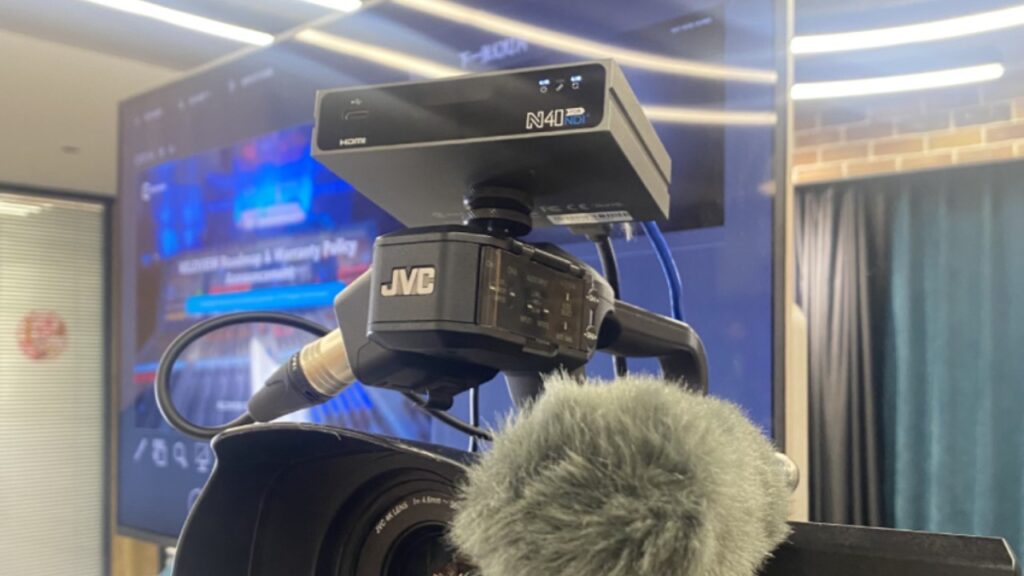 We hope to have more opportunities to present you with KILOVIEW products and solutions in the future! In addition, if you have any questions about this live broadcast, please feel free to contact us.