KILOVIEW, a professional hardware manufacturer, software developer, and solution provider of IP-Based video transmission, contributed to the live streaming of the Trecate Half Marathon race with MediaNews S.r.l.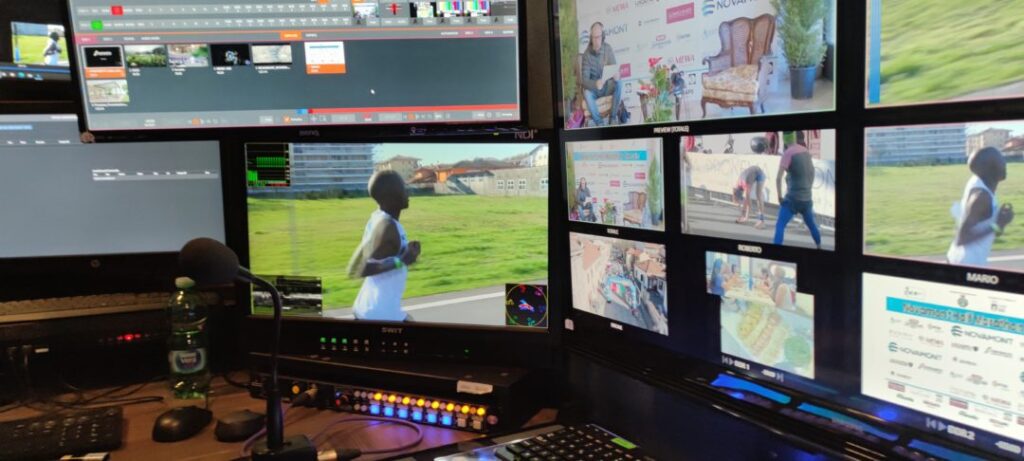 MediaNews set its own fully IP and NDI-based outside broadcast mobile facility for the event in Trecate, which is 90 Km northeast of Turin.
MediaNews was assigned to live stream the whole process of the Half Marathon race and chose to live stream the event back to receivers in the OB truck by equipping two of the HD 1080 50P cameras with KILOVIEW P1 4G Cellular Bonding Encoders. The server setup in the cloud took 20 minutes, and the P1 Encoders setup took less than 1 minute.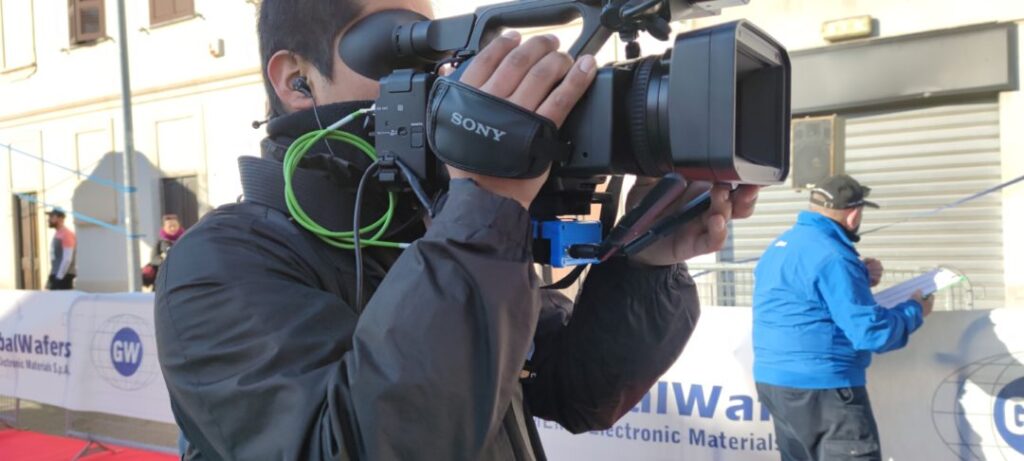 The mobile facility itself was connected to the internet via a local ISP, but because the provider was unable to open the required network port and therefore directly connect incoming feeds to a server in the Van, the MediaNews team had to deploy connectivity to the virtual KILOLINK Server in the cloud.
With P1 Encoder included, the flexibility of the workflow in being able to handle all leading IP and streaming smoothing protocols, including SRT and NDI, was a key advantage in this case. MediaNews used a NewTek NC2 I/O module to transcode from SRT to NDI.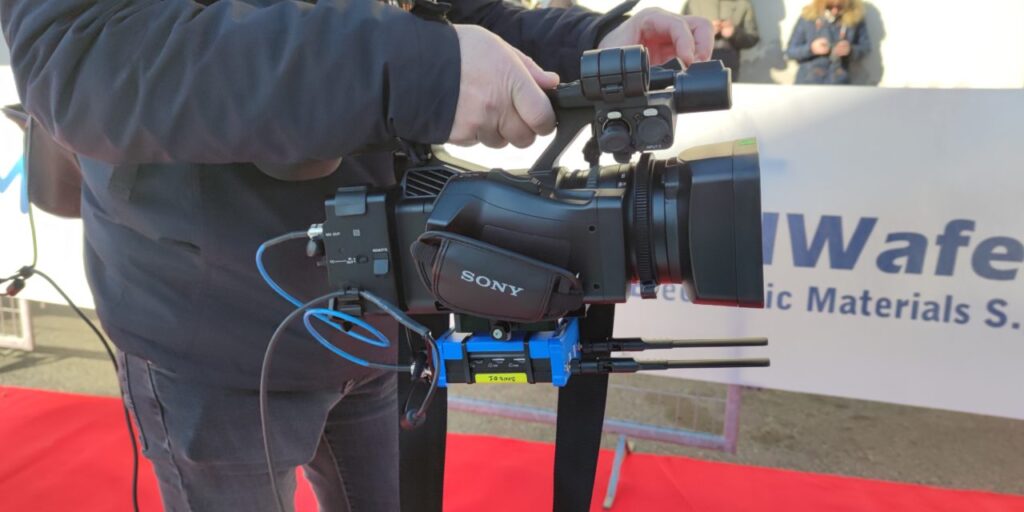 "It was extremely easy to establish the link between streams output from our cameras from the OB van to the KILOLINK in the cloud," explains Davide Cerutti, Technical manager at MediaNews. "We used two sim cards and two different providers, and the P1 was encoding 8 Mbit/s HD 1080 50P. The quality of the encoding was extremely good. On top of this I've been very impressed with the latency. Considering that the server was in the cloud, the glass-to-glass latency was just 2 seconds."
The compact size of the P1 Encoder was an additional benefit in enabling the team to set up the cameras on location with ease.
The KILOVIEW P series video encoder is a professional high-end encoding device, specially designed for mobile applications. It adopts KILOLINK – KILOVIEW's patented algorithm – to solve the problem of poor connectivity.
P series perfectly suits outdoor live streaming and transmission in scenarios like the Trecate Half Marathon. With the patented bonding algorithm with KILOLINK, P series encoders can automatically balance the data of all connections and adjust the bitrate accordingly to guarantee reliable streaming.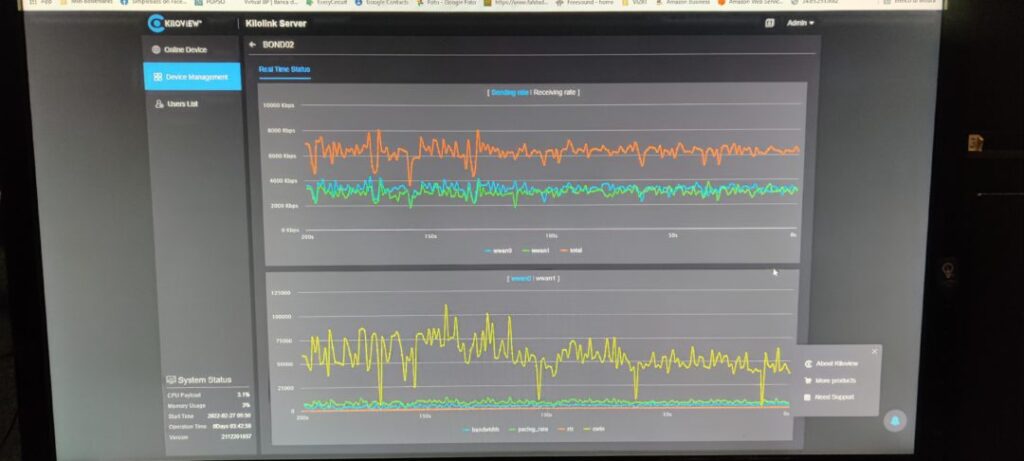 "We have a long experience using KILOVIEW NDI products, and we are very happy about it.
KILOVIEW is always interested in listening to customer needs and understanding workflow. On top of that, thanks to the KiloLink Server I was able to verify the status of the transmission and to remotely manage the encoders, which is a very important aspect of a live outside broadcast."

Cerutti adds, "The live production went very well, and was a great success. The P1 Encoders are an amazing bonding solution, affordable and easy to use, with an unbelievable price to quality ratio. We are now involved on a project where we use long distance point to point wireless connection, and once again KILOVIEW is the perfect solution for this kind of application."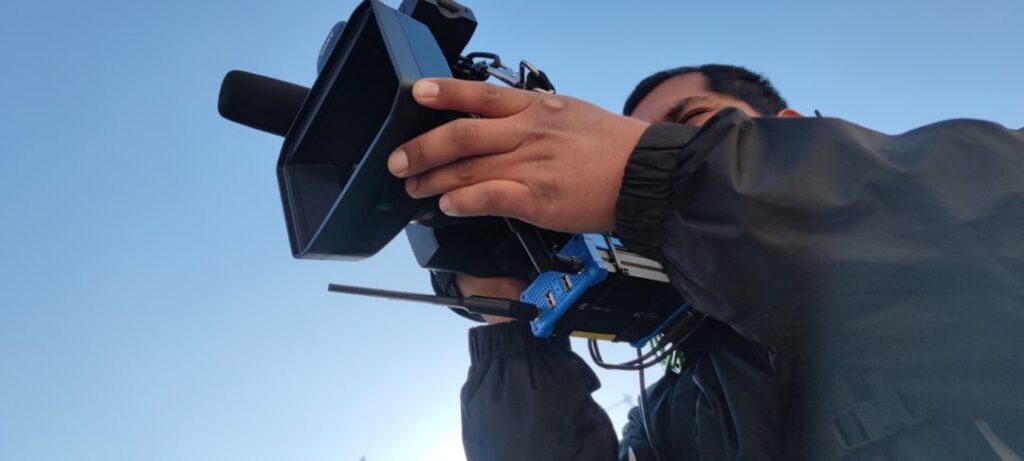 –The case has also been shared on VideoProduction
You May Like: