From November 18th to 20th, Stanford SCPCU (Stanford Center at Peking University)'s "China Social Innovation Summit of 2020" was jointly organized by the Stanford Charity and Social Innovation Center, Peking University Stanford Center, and Beijing Leping Charity Foundation was held online. With the theme of "New Connectivity Creates New Kinetic Energy", nearly 80 heavy guests from China and the United States focused on social innovation in the post-epidemic era, discussing the "benefit economy (stakeholder economy), human-oriented technology and new leadership".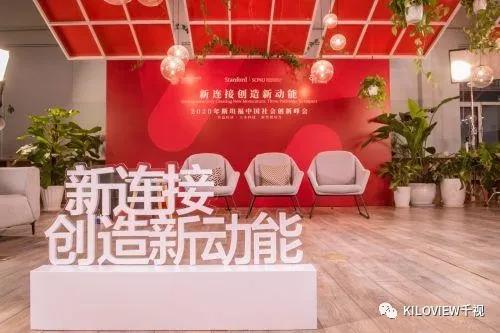 The summit established an online communication and sharing platform for more than 2,100 scholars, business leaders, innovation pioneers and other people from all walks of life through the Internet online communication and interaction model.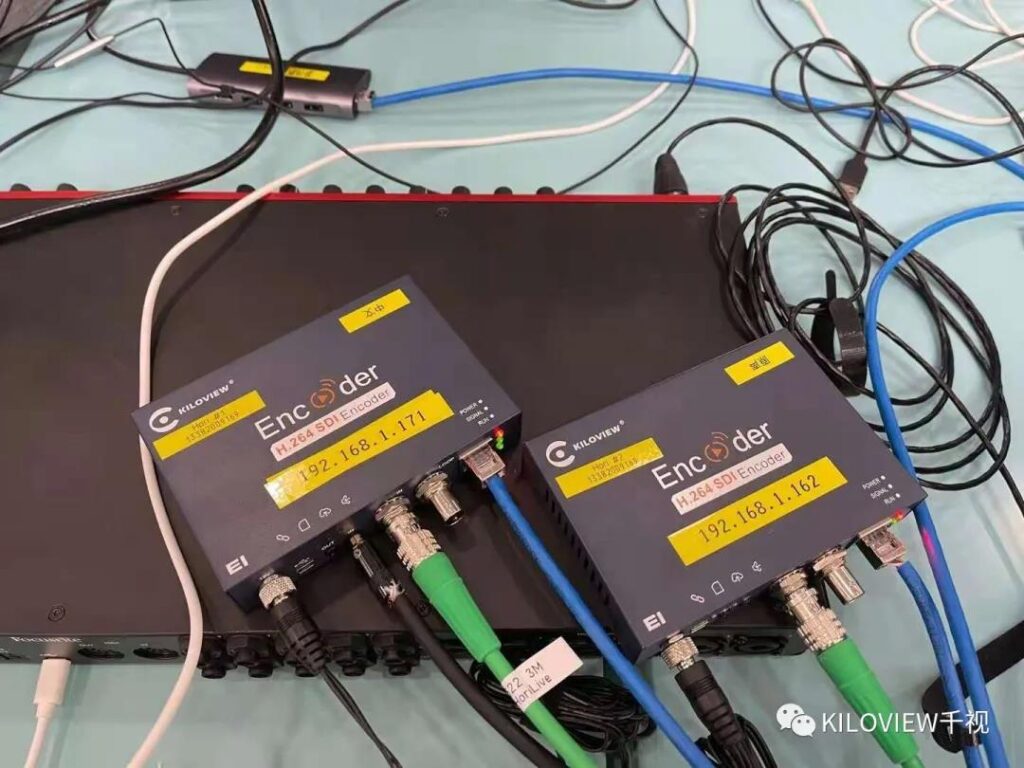 The Beijing main venue is equipped with a professional camera and production team. The program streams produced in the main venue, such as native signals, Chinese signals, and English signals, are streamed to the cloud conference platform through multiple Kiloview HD video encoders to realize the global range of conference live broadcasts and guest interactions. After 14 forums and workshops based on different topics around the meeting, Kiloview encoders served as always with clear and stable transmission of program signals.